Cannabis Waste
Management
At Easy Waste Management, we specialize in compliant cannabis waste management. Along with helping your business develop a custom cannabis waste disposal plan, we provide you with various size UN-rated containers — air-tight for maximum odor protection and include biodegradable lining to ensure proper hygiene — to help you effectively manage your cannabis waste. Our containers are also guaranteed to meet all state regulations set forth by the different governing bodies — preventing odor and spillage.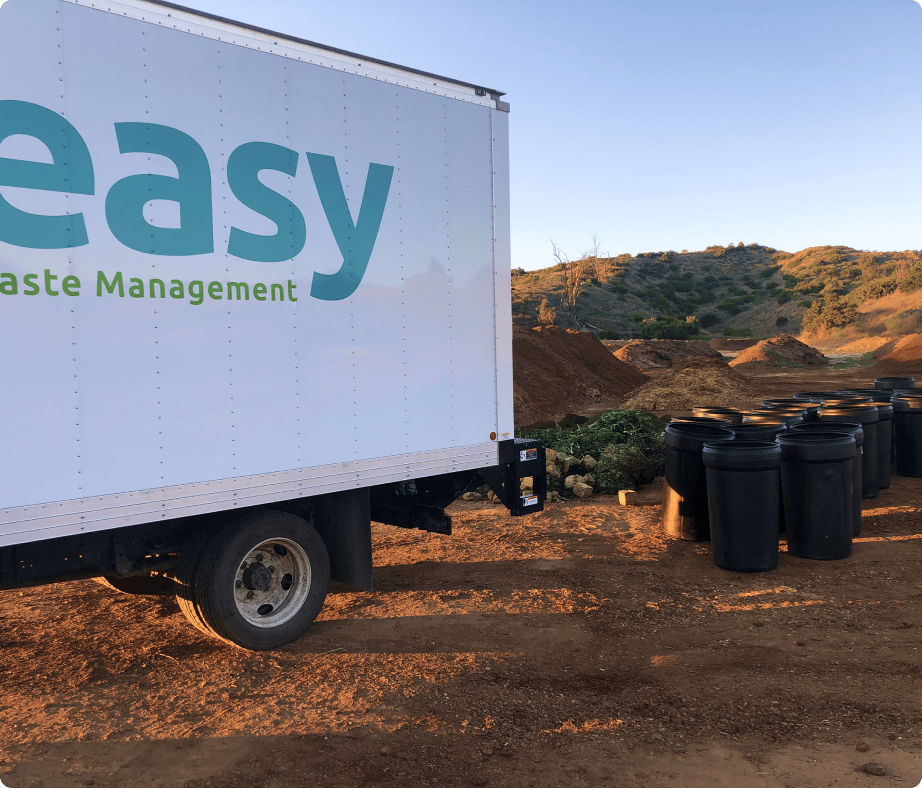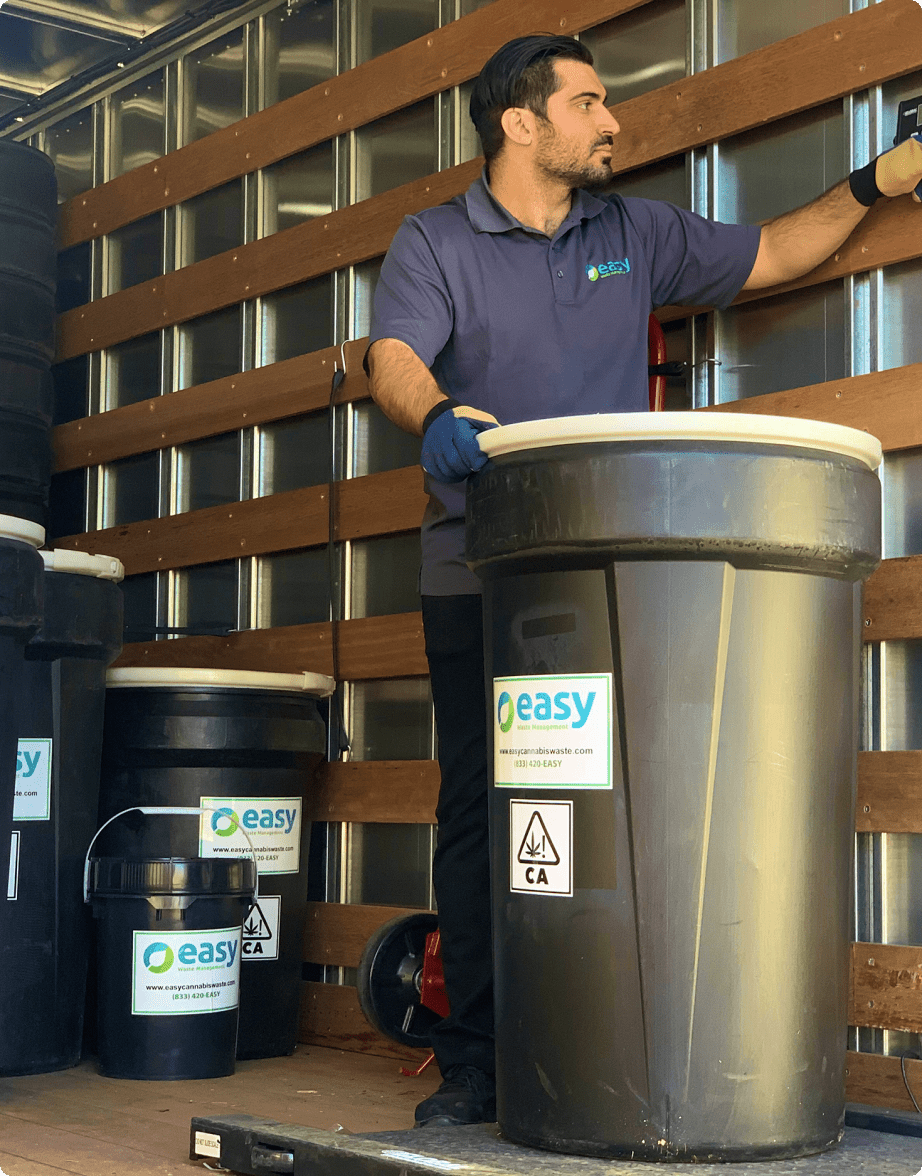 Start Disposing of Waste With Cannabis Waste Pickups
During our initial consultation, we begin to develop your ideal waste management plan and pickup schedule — weekly, monthly, or quarterly; we are there when it matters.
At pickup, we provide a manifest to ensure you are able to enter the required details for track-and-trace reporting. We also provide the certified weight upon drop off at licensed composting facilities and recycling centers. These measures will ensure you are able to track your waste all the way through its lifecycle! All client documents are uploaded electronically to your portal throughout the process.
‍Life happens. If you have an urgent need for an unscheduled pickup, we are more than happy to accommodate. Simply call or message Easy Waste Management anytime for emergency cannabis waste pickup and disposal services!
Schedule Your Cannabis Waste Hauling Appointment
Are you ready to begin putting together a compliant cannabis waste disposal plan?
Contact Easy Waste Management! We will schedule an on-site inspection to understand your cannabis business and help formulate an effective plan. From retail shops with minimal waste to cultivators during harvest, the waste specialists at Easy Waste Management have you covered!