Certified Cannabis Compliance for Your Business & Employees
Easy Waste Management is fully licensed and complies with all of the rules set forth by the Bureau of Cannabis Control (BCC), CalCannabis, the Manufactured Cannabis Safety Branch (MCSB) and CalRecycle. We stay up-to-date with all cannabis laws, waste legislation, and news in the cannabis industry to ensure that we are at the forefront of compliance. Our team makes sure that any relevant changes are communicated.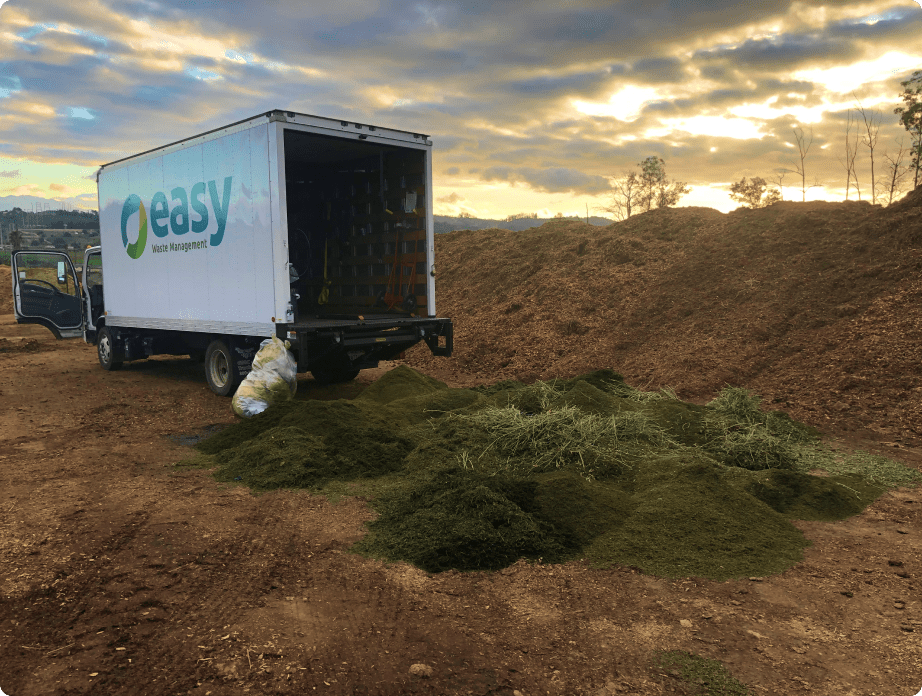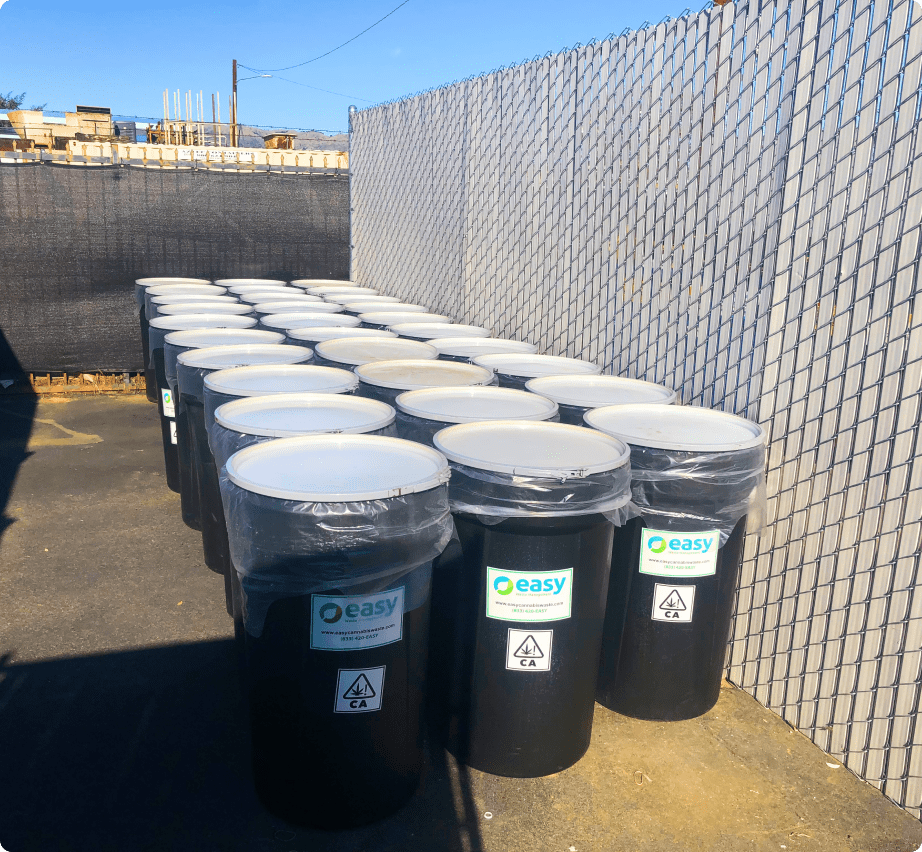 Cannabis Waste Management provides each client with Standard Operating Procedures (SOP). Unique to each client, our document processes can be submitted along with licensing applications.
Cannabis Waste Manifests are provided at scheduled pickups and during destruction to ensure all Track-and-Trace system reporting requirements are met. This documentation is uploaded to the Easy Waste Management client portal, allowing for easy access by all parties in the supply chain.
‍As the Waste Compliance Director for our clients, we maintain ongoing training for staff to educate all parties on best practices for cannabis waste management and disposal. Available 24/7, Easy Waste Management is always one call away in case of any questions, issues, or emergency pickup needs.
Completely Compliant Waste Management
Services Made Easy
To learn more about our regulatory compliance services for commercial cannabis companies in California, please contact Easy Waste Management today!