Hazardous Cannabis Waste Removal
Done Right
Whether you have solvents or acids, we have the tools, procedures, and expertise necessary to haul them for safe treatment! Hazardous cannabis waste may include, but is not limited to, the following:
Flammable solvents used in producing cannabis concentrate

Reactants and aerosol products

Other by-products from manufacturers, testing laboratories, and businesses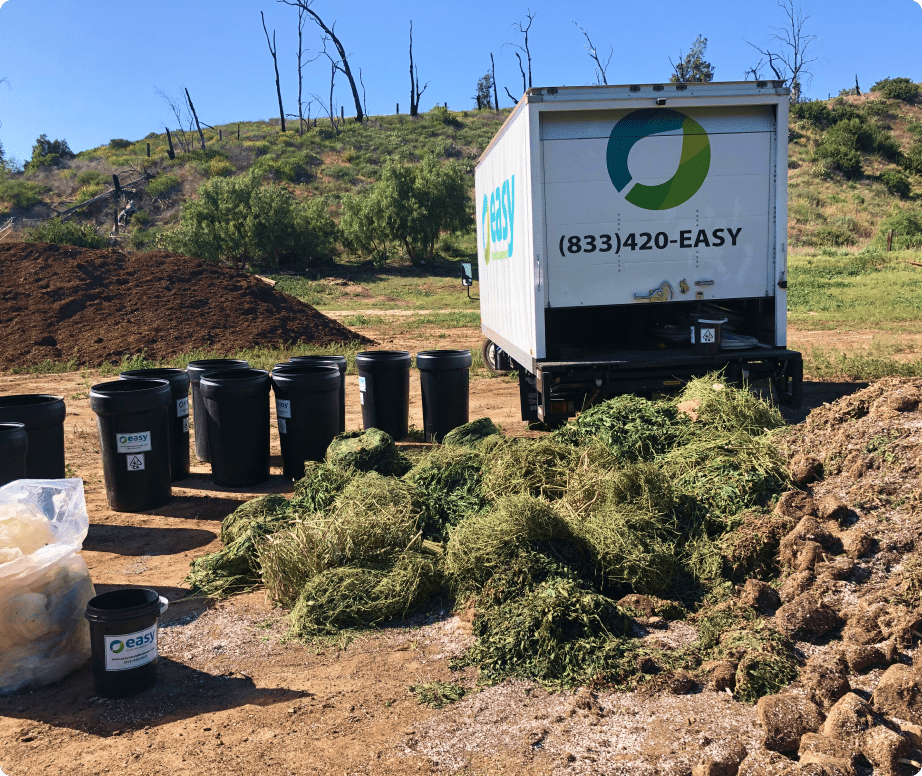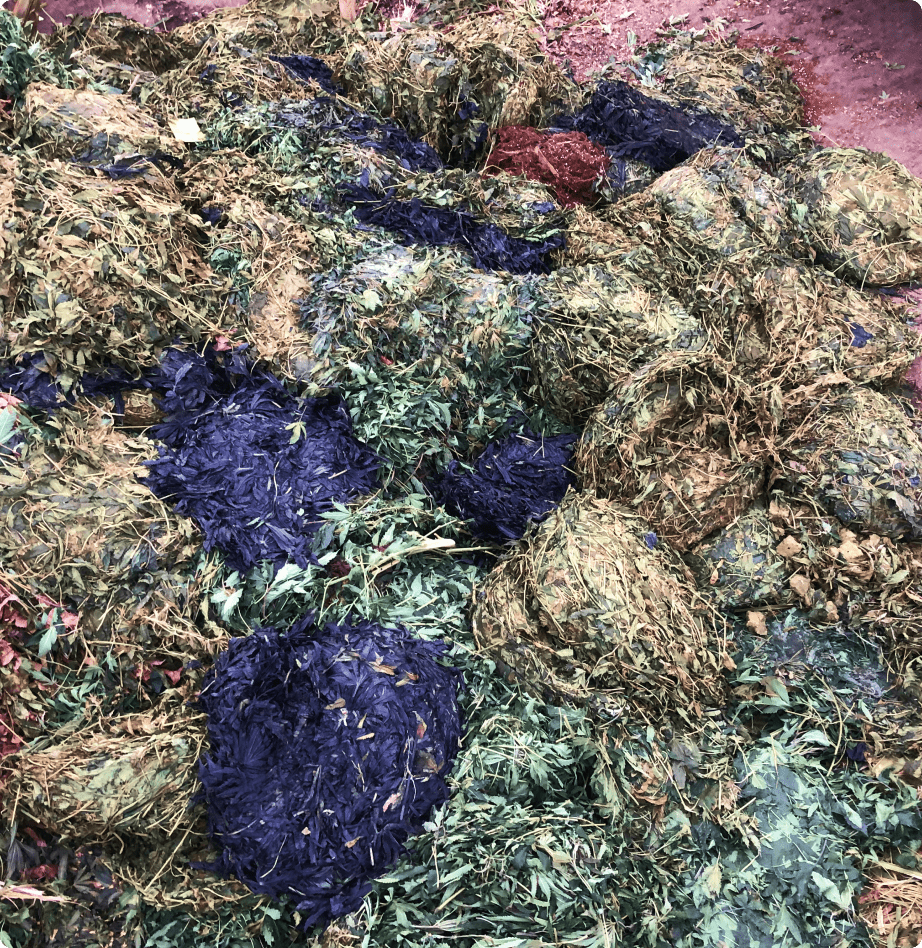 Generally, any waste that is ignitable, reactive, corrosive, or toxic is considered hazardous. Despite the legalization of cannabis in California, the fact that cannabis remains a Schedule 1 Federally Controlled Substance makes the disposal of these waste products more complex. As a result, hazardous cannabis waste is categorized differently than non-hazardous cannabis waste as well as traditional hazardous waste. This category includes any hazardous waste that contains cannabis or its chemical constituents.
Hazardous waste disposal must meet Environmental Protection Agency (EPA) standards, which outline protocols for accumulation, storage, and handling of hazardous waste. In addition, cannabis waste disposal must occur under its own set of regulations, meeting track-and-trace requirements in addition to being rendered unusable and unrecognizable. Easy Waste Management meets hazardous waste certifications in California. We can assist you in developing a hazardous cannabis waste disposal plan to ensure your business's compliance with local, state, and federal law.