Testing for Failed Cannabis Products
According to the BCC, as many as one in five batches fail to pass the new stipulations in California. Some of the most notable requirements include:
Testing for residual solvents, pesticides, and other foreign materials

Performing all packaging and labeling before transporting to a retailer

Utilizing child-resistant packaging on all cannabis products

Limiting edible packages to 100 milligrams of THC per package and 10 milligrams of THC per serving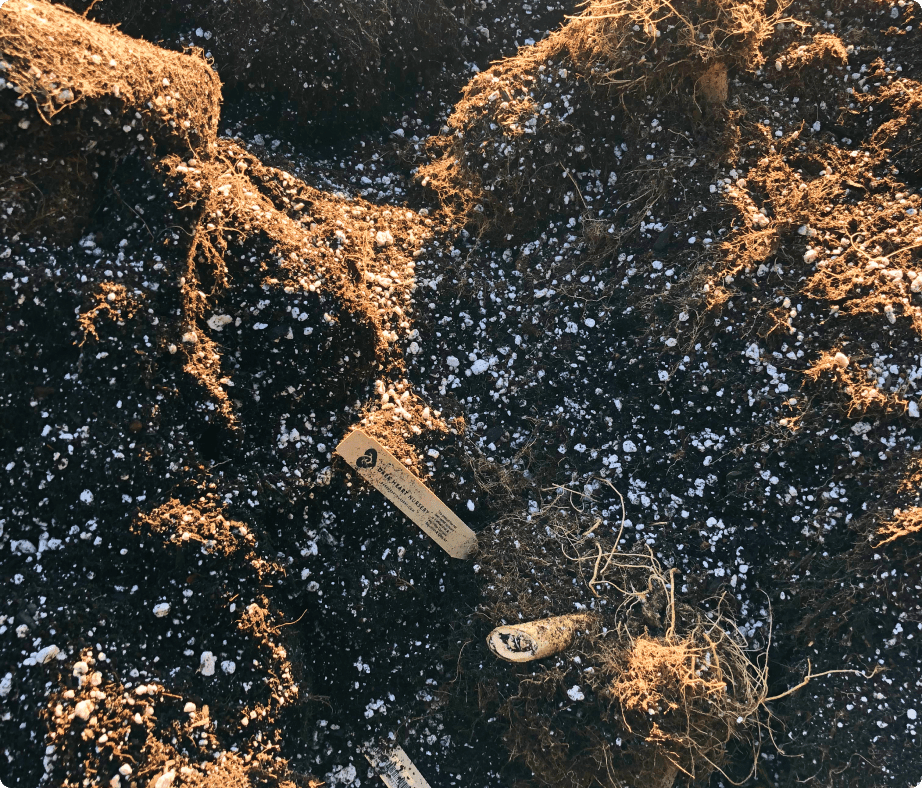 Inaccurate claims on the packaging — particularly regarding THC levels or CBD levels in the product — are by far the largest driver of failed tests in California.
It's an unfortunate event when your hard work doesn't pass lab testing. If your batch or corrective action plan doesn't qualify for remediation and re-testing, you're required to make a failed product destruction plan.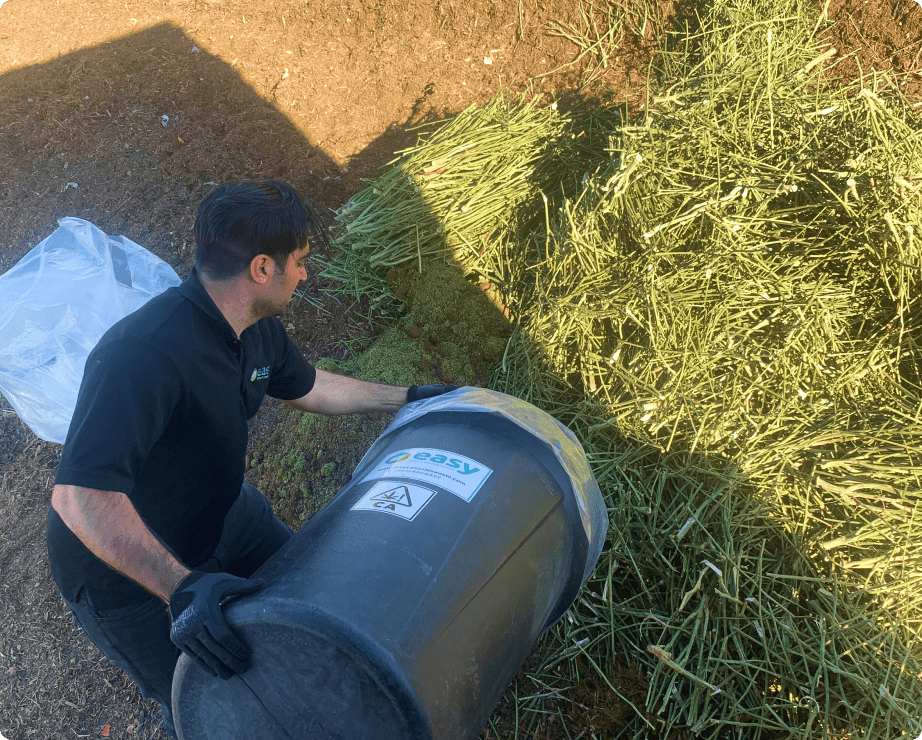 Product Recall Destruction Solutions
For retailers, recalled cannabis products can be a confusing issue to remedy. Generally, the Bureau of Cannabis Compliance (BCC) notes that cannabis products from recalled batches must be destroyed or returned to the batch distributor.
Still, the primary agency overseeing recall procedures is the California Department of Public Health (CDPH), which outlines the process of destruction procedures for recalled products. For affected product destruction to occur, the following requirements must be met:
If you plan to destroy recalled products, you must quarantine the product for a minimum of 72 hours. Relevant documents with product information must be affixed to the recalled products. Additional track and trace database requirements must be fulfilled.

After the quarantine period, the product must be rendered unusable and unrecognizable. Destruction must take place under video surveillance.
Not only are recall situations stressful — they can put pressure on your brand. Working with a professional disposal company helps protect your brand, limit liability, and maintain compliance with state regulations. Instead of spending time and energy trying to ensure that your recalled cannabis destruction plan is compliant, leave it to the experts at Easy Waste Management.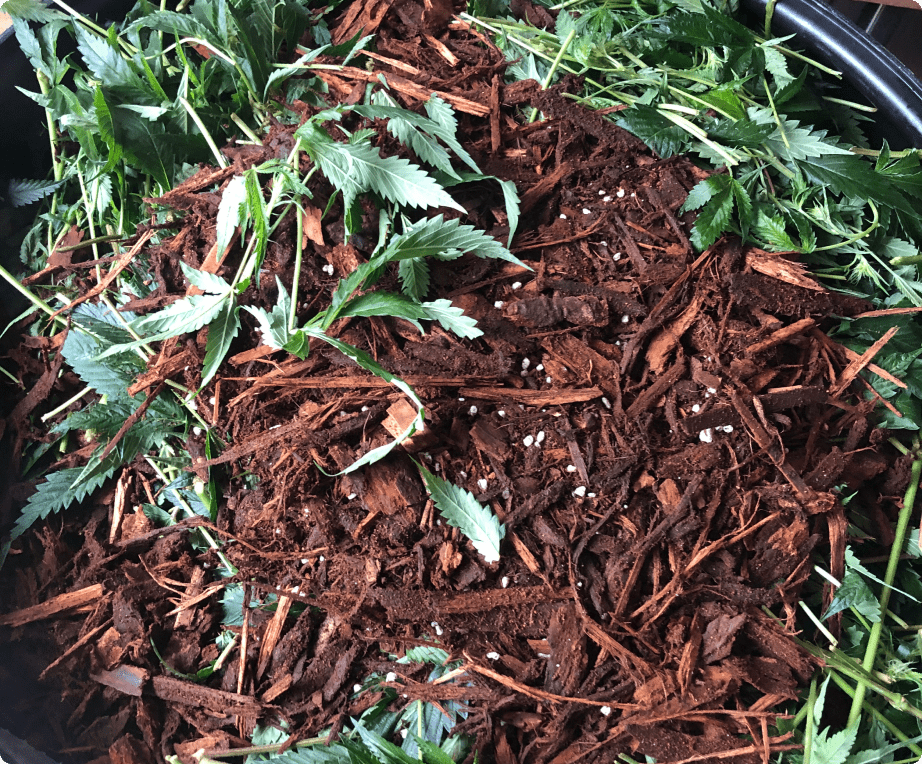 How to Destroy Failed Cannabis
At Easy Waste Management, we're prepared to help our clients compliantly destroy products that have failed testing or are deemed unsafe for sale. Waste disposal procedures for non-compliant cannabis products vary depending on the situation.
For growers, there is no available path to remediation for failed laboratory testing. Cultivators must make plans to destroy failed cannabis. Many edible cannabis products cannot be remediated, either. However, there are a couple of exceptions in which edible products can be corrected.
If the levels of THC exceed the per-package limit, repackaging the product may be an option. Additionally, if the issue is a discrepancy in cannabinoid or terpenoid content, organizations can sometimes relabel the products to pass laboratory testing. In other situations, you will need to work with a compliant failed product destruction service.
If you find yourself in need of cannabis destruction, Easy Waste Management can help with compliant, eco-friendly methods for destroying failed cannabis.